New Jersey's premier building supplies, lumberyard, and kitchen and bath company is here to provide your home with the ultimate upgrade.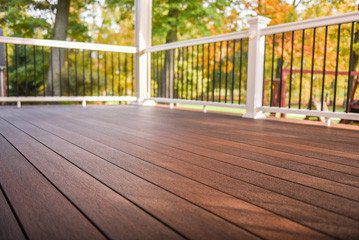 Decking & Railing
Add value to your property with a stunning deck and outdoor living space. From Trex and Fiberon to Wolf Decking and Railing Systems and more, we carry an extensive selection of quality products for all your decking and railing system needs.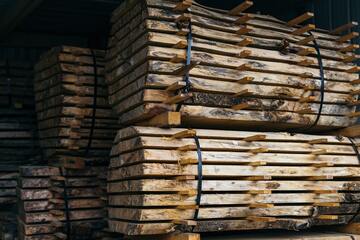 Lumber & Lumberyards
Choose from our impressive selection of natural and engineered lumber for all your home constructions projects. We offer nothing but the best quality lumber from Boise Cascade and Eastern Engineered Wood Products.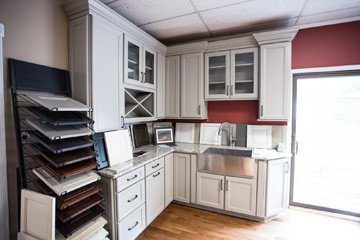 Kitchen & Bath
Upgrade your home to reflect your unique style with our full-service kitchen and bath design solutions. Visit our Butler showroom and get inspired by our high-quality cabinetry and custom-designed L-shaped kitchen islands.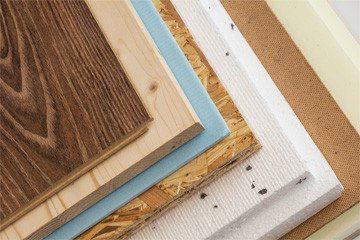 Building Materials
Visit our fully-stocked lumberyard at Butler or Newark, New Jersey, and find all the building materials you need to get the job done. You can also contact us for custom orders!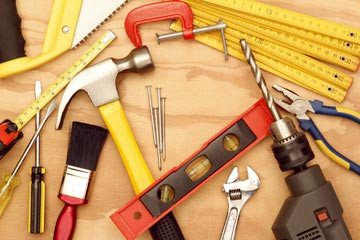 Tools & Equipment
We have all the tools and equipment you need to finish your DIY home improvement projects. Our Butler and Newark stores are well-stocked with quality products from trusted partners.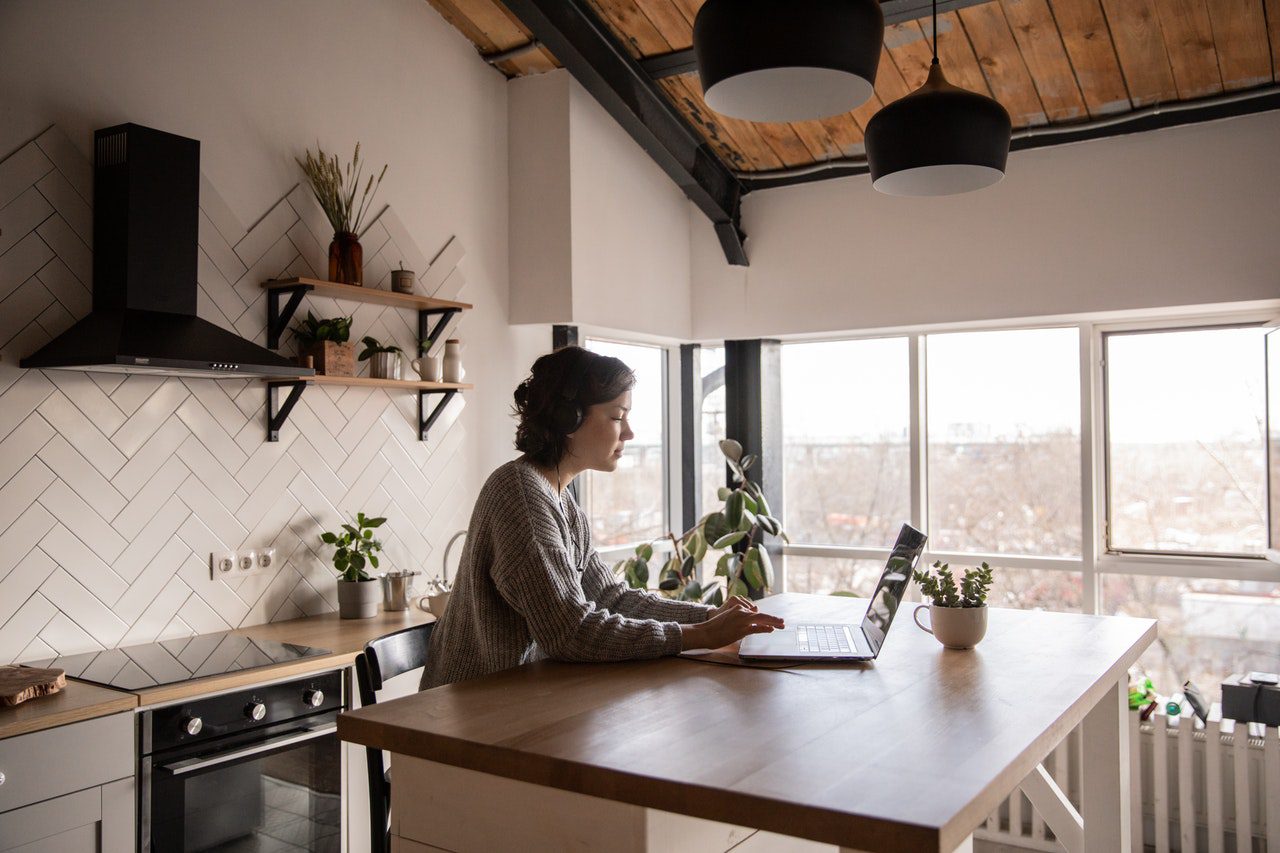 Doors, Windows & Skylights
We stock many popular product lines and do countless custom orders to meet all your project needs. Excelsior Lumber is also a proud Andersen® Excellence Dealer and one of the area's only Andersen dealers with two Andersen service technicians.
Excelsior and Kaslander Lumber Company
As a family-owned and operated lumber and building materials company, Excelsior Lumber Company is proud to offer our customers a range of materials and services. We provide decking and building supplies for homes and commercial properties in Bergen County, as well as materials for kitchen and bath designs in Morris County. Our lumber yard in Bergen County includes a building supplies store that stocks top quality components, hardware, and fixtures for home improvement and new home construction projects. The experienced and friendly staff at our lumber yard and home improvement store are always here to help, ensuring you have what you need for your renovation or construction project, no matter how big or small.
Planning a custom kitchen remodel is a terrific way to add value to any older home. Many homes in Bergen, Morris, and Essex counties have outdated kitchen styles. A kitchen renovation is the best and most cost-effective way to turn the center of your home into the kitchen of your dreams. Excelsior Lumber Company is known for kitchen and bath designs throughout Morris County. We offer a large showroom with the various fixtures, materials, and designs we have in stock out on display. If you have questions, our team is here to help you choose materials, understand your options, and even provide custom kitchen cabinets in Morris County. We focus on providing our customers with everything they need for their kitchen remodel project at our building supply store. We are also a top accessories, door, and window supplier, offering different windows and doors made by the leading manufacturers. We take the time to evaluate the best materials and building products on the market, giving our customers in Essex, Bergen, and Morris counties confidence and peace of mind in choosing quality materials from our in-house inventory.
Over 60 Years of Superior Service, Quality, and Professionalism
For over 60 years, Excelsior Lumber Company has aided property owners across New Jersey with all their construction needs. Steeped in the history of New Jersey and well-renowned for our impeccable service, quality products, and knowledgeable staff, Excelsior and Kaslander Lumber Company is the home improvement and construction partner you need to make your vision a reality. We are now conveniently open at two primary locations: Excelsior Lumber Company and Excelsior Kitchen and Bath showroom in Butler and Kaslander Lumber Company conveniently in Newark, NJ. Visit our showrooms today!
"Big box store run around, incompetent help, and unrealistic delivery times—not here! I've been working with Excelsior Lumber long before the impersonal big box stores ever showed up in the area. Excelsior's knowledgeable staff, exceptional personalized service, on-time deliveries, and competitive pricing have kept me coming back, and will keep me coming back for years to come."
– Andy Esselman of Wayne, NJ.
"I've been going to Kaslander Lumber for 33 years. Bob was the first one to take a chance on me and give me credit at 19 years old. When times got tough, they stood by me, and I never forgot that. Sometimes they're a little more expensive, but the service I get when I walk in there is second to none. Customer service is huge for me. When I walk in there, I feel like I'm part owner. Now I'm at the point where I'm in the top 25 deck installers for Fiberon Decking in the US!"
– Carmine Capriglione of Morris County / Roxbury, NJ.
"I've been working with Excelsior for 15 years. The service here is great. All of the sales reps and employees are very personable, and they really know how to take care of their customers."
– Jason Famularo of Kinnelon, NJ
Discover the latest trends in the world of home improvement and renovations.
Sign Up for Updates
Be the first to learn about the latest tools and products you need to succeed in your next home improvement project!