Resources
We are dedicated to providing our loyal clients and other industry professionals with E-books, how-to videos, training guides, blogs, and other resources. Follow our blogs and learn the latest tips, trends, and tricks to make your new home improvement projects a success.
Excelsior Lumber Company » Resources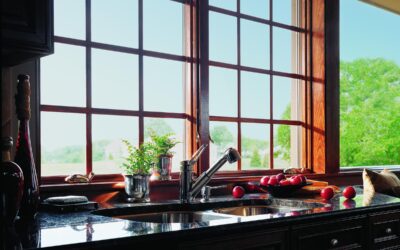 Step 1: Look beyond the windows Sometimes it is easier to simply take a step back. Ask yourself what you really want to do with your home — not just with your windows, but with your home. What experiences do you want to create? For example: Do you want to let in more...
100, 200, 400 Series Replacement Solutions
Arch Classic Atlantic Shutters
Atlantic Premium Shutters
Atlantic Shutters Sell Sheet
Eastern Engineered Lumber
Light Commerical I Joist Specification
StructurePRO SPI-90 I-Joist
Open Joist Specifier Guide
Aluminum Railing Simplified
Commercial Railing Simplified
Fortress Accents Simplified
Pure View Pure Glass Panel
Ordering Guidelines Wood & Iron
Pergola & Garden Accessories
PVC Mahogany Rail Systems
Trex Decking Installation Guide 2017