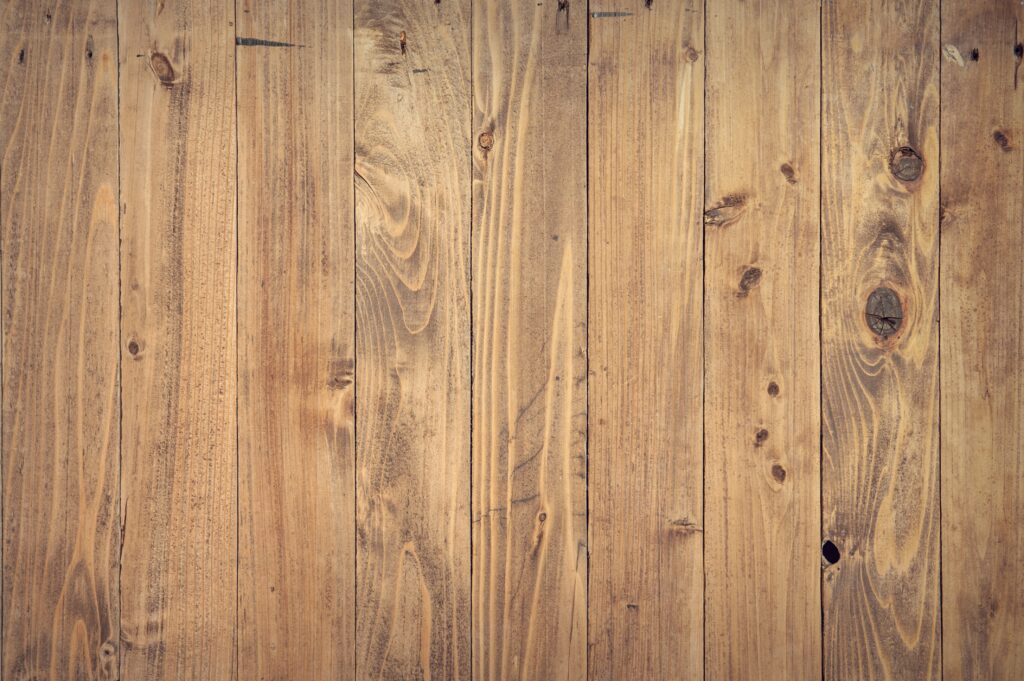 Your outdoor living space deserves the best material for maximum durability. While many types of wood are available to build a deck, each with its advantages and disadvantages, pressure-treated lumber remains one of the most popular.
Before you decide on selecting the right type of wood to build your home deck, let's explore the benefits of pressure-treated lumber and why it is the best choice for outdoor structures.
What Is Pressure-Treated Lumber?
Pressure-treated lumber is wood (generally Southern Yellow Pine) treated with certain chemicals to make it stronger and more resistant to insects, decay, and rotting. The lumber is placed in a pressure chamber and exposed to chemical preservatives under high-pressure levels. This makes the chemicals seep into the lumber and strengthen its core.
Pressure-treated lumber is popular for outdoor structures like fences, walkways, decks, and playgrounds. It is well-built to withstand harsh weather conditions and resist moisture and soil.
Here are a few benefits that make pressure-treated lumber a perfect choice for your deck:
Resists Moisture and Rot
This is the most significant advantage of pressure-treated lumber. Its chemicals form a barrier against moisture and pets, making the wood ideal for outdoor structures. A deck built with pressure-treated wood is less likely to rot and decay over time. Thus, it is long-lasting and safe for your home.
Low-Maintenance
Pressure-treated lumber is easier to maintain than untreated lumber. You don't need to replace it as frequently, and it doesn't require as much care as other wood types. For instance, pressure-treated lumber doesn't need much stain or sealant for heat and moisture protection.
Repels Termites and Pests
Outdoor wooden structures are prone to insect damage. Pressure-treated lumber combats this issue by being resistant to termites and other pests. Insects cannot eat through the chemical barrier. Thus, the wood remains protected.
Cost-Effective
Compared to composite material and cedar, pressure-treated lumber gives outdoor protection in a cost-effective package. Considering all its benefits you'd expect it to be much more expensive than it usually is, and if you shop around a little you can find the best deal on the type of pressure-treated wood you want.
Resists Fire
Wooden buildings are always at risk of fire damage. Pressure-treated lumber can reduce this risk if fire-retardant chemicals are added to treat the wood. Fire retardant lumber is a great option for houses at increased risk, like those in locations prone to construction work, near arid forests, etc.
Offered in a Variety of Sizes
You can choose lumber sizes: two by four, two by six, or two by ten. For building decks, you get pressure-treated lumber from planks, cross-sections, or poles. Choose the shape and size based on your application to make the construction task easier.
Warranty and Long Lifespan
Most manufacturers provide a warranty with pressure-treated lumber. And even without it, this material can last up to 40 years with proper care and maintenance. Look no further if you need a long-term structure for your home deck!
Now that you know the benefits of choosing pressure-treated lumber for your deck, you should get the supplies from a trustworthy place. Excelsior Lumber offers the best-quality lumber and building materials in Bergen County, New Jersey. Whether building a new deck with pressure-treated wood or remodeling your old deck structure, this is the right destination for you! Reach out to our experts for demos or advice on your deck-building project.