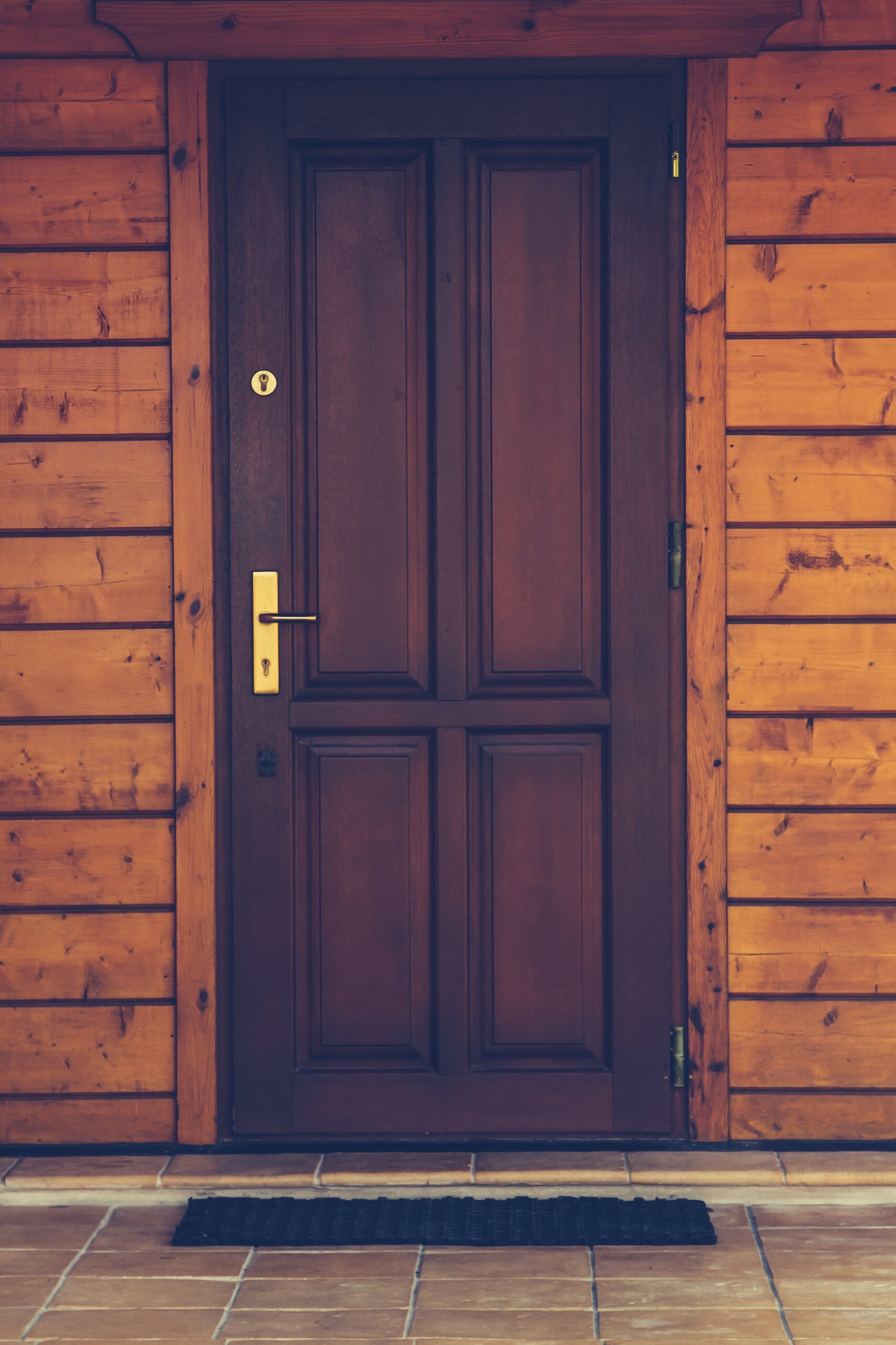 Your house's entry door remains integral to your home's aesthetic appeal and design. While offering protection and security for your home and your loved ones is its primary job, it also reflects your preference and taste. However, do you know that modern entry doors can do much more than enhance the lifestyle and comfort of your homes?
Nowadays, entry doors use power-efficient technology that lets you use less energy for temperature control inside your house. In addition, these energy-efficient entry doors are manufactured from specialized materials and innovative techniques with state-of-the-art insulating powers.
This efficient insulation restricts leaks and heat exchange which could hinder the temperature control at your place. Hence, we can say that these energy-efficient doors serve as a barrier between the outside and indoor temperature.
Tips for Choosing the Best Energy-Efficient Entry
Doors
Given their excellent benefits and functionality, a vast range of energy-efficient doors are now available in the market, making people perplexed as to which door to choose to improve their home's power efficiency and comfort. So to help you overcome this perplexity, here are some factors to consider when selecting an energy-efficient entry door for your home.
1. Carefully Monitor Your Home's Requirements
Instead of focusing entirely on design and patterns, you must ensure that the entry door you choose is functional, durable, and meet your home's specific needs. Since every home is different, you must evaluate the following aspects before making the final purchase decision.
Protection against harmful UV rays – For additional protection from the Sun's harmful UV rays, you must select an entry door that offers ultraviolet (UV) light protection. And when you choose an energy-efficient entry door with UV protection, you can prevent your clothes, furnishings, and carpeting from getting damaged due to additional heat.
Weather adaptability– An energy-efficient entry door that helps you remain cozy in the winter and cool in the summer is in demand nowadays. Hence weather adaptability should also be your primary consideration when analyzing your home's requirements.
2. Factor in the Latest Design Trends
Energy-efficient door designs keep changing to offer better comfort. Therefore, to make your home power-efficient and look aesthetic simultaneously, you must keep up with the latest design trends.
3. Choose the Door Material Wisely
Energy-efficient entry doors come in diverse materials to offer you the liberty to find your best pick. While Fiberglass composite doors are more long-lasting and lightweight, steel-based energy-efficient doors offer better power savings by preventing excess heat or cold air from penetrating your home. Hence, you must never overlook making a rational decision for your door's materials.
4. Stick to a Budget
Energy-efficient entry doors are usually a valuable investment if it remains within your budget. Also, note that many energy-efficient door designs are available, and all remains priced differently. Hence your budget consideration is another crucial factor when choosing an energy-efficient entry door.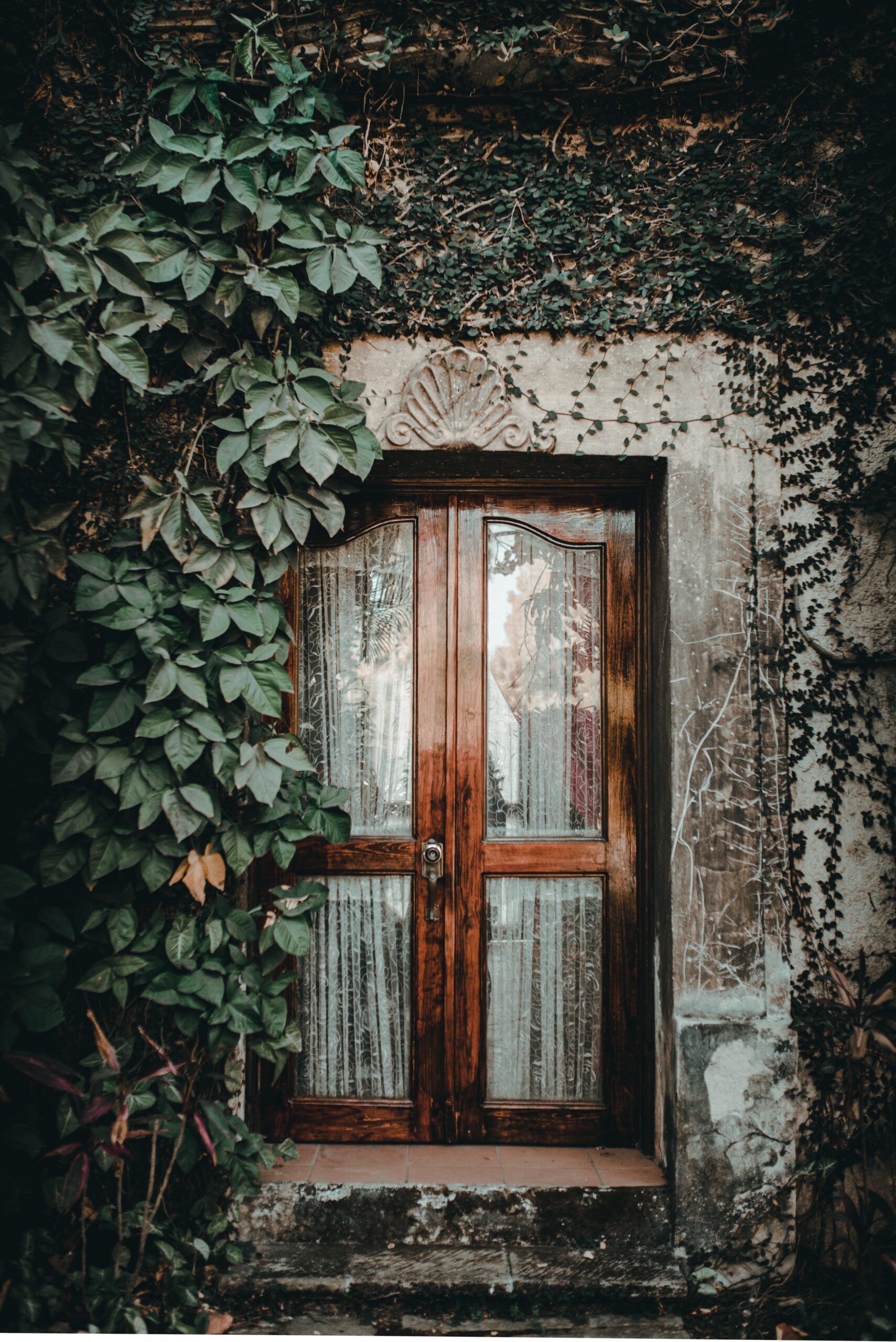 What Are Some Different Types of Energy-Efficient Entry Doors?
If you're curious about the different energy-efficient door options in the market, here are some alternatives you choose for your home.
Fibreglass Doors
Fibreglass is a long-lasting yet price-efficient energy-efficient door material. It can be developed into distinct forms and used for different purposes, such as power efficiency and insulation. In addition, fiberglass doors hold up to three times higher insulation capacity than wood doors as it is a poor conductor of electricity and heat.
These energy-efficient fiberglass doors have also evolved into a more long-lasting alternative to the wood door as they do not risk growing termites or deterioration. These energy-efficient doors comprise a framing, the body, and the outer covering that offers immense strength and resilience. Also, in terms of cost, fiberglass front door prices range from $2000 to $9000 depending on the detailing, size, finish, etc.
Storm Doors
Storm doors are generally manufactured as secondary exterior doors. These energy-efficient doors guard the primary entry door against stormy climate and cool temperatures.
Offering an extra coating apart from the central door, they also assist in improving insulation and controlling the temperature inside your place. Storm doors can even aid in guarding the main entrance from other characteristics that may cause damage, such as heat, moisture, and damage from exposure to harmful components.
In addition, storm doors arrive with automated open-and-close technology. However, remember that if you want to install an energy-efficient storm door, you must have ample space to install the storm door and use it comfortably. Moreover, storm doors need more care to function and look better. Hence you need to inspect if the latches and hinges need regular cleaning to function as needed.
Steel Doors
Energy-efficient steel entry doors can be an excellent choice in modern houses. They effectively control home temperature loss as they are constructed with a thermal break. Now you might be wondering what a thermal break is. It is known as a thermal break when two pieces of steel are joined together, leaving some space in between.
This open area assists in controlling temperature loss because it slows the transfer of cold or heat from one surface to the other. Also, you might be amazed to know that energy-efficient steel doors also serve as a noise barrier, given their soundproofing abilities.
In addition, the temperature stripping also adds to the power efficiency of steel doors. Generally, these doors come with a bit of magnetic temperature stripping that serves as a seal to control currents and heat loss.
The Bottom Line
Owning a power-efficient house has become essential in recent times as it can assist you in saving power and having a relaxed and healthy lifestyle. And you can readily achieve this by thoughtfully selecting the right energy-efficient entry door that best serves your style and design preferences and complements your property. In addition, it can likewise be a wise investment as shifting from conventional to energy-efficient doors can enhance your home's aesthetic and resale value in the extended run.
Therefore, it is better to research and explore the most price-effective energy-efficient entry door designs and offers for a thoughtful investment. So if you are planning to switch from regular to energy-efficient doors, let Excelsior and Kaslander Lumber Company help you.
Excelsior Lumber Company is a leading name in offering the best home improvement services and high-quality energy-efficient doors at the most affordable price. Contact them for more details.