Trends in backsplash designs tend to come and go. The always popular subway tile is frequently reintroduced in different colors and sizes, and in different patterns with varying shades of grout. But what if the whole idea of a backsplash was completely reimagined? And instead of covering walls with fancy decorative tiles, we removed them altogether and added windows in their place? Some savvy architects, builders and homeowners are doing just that.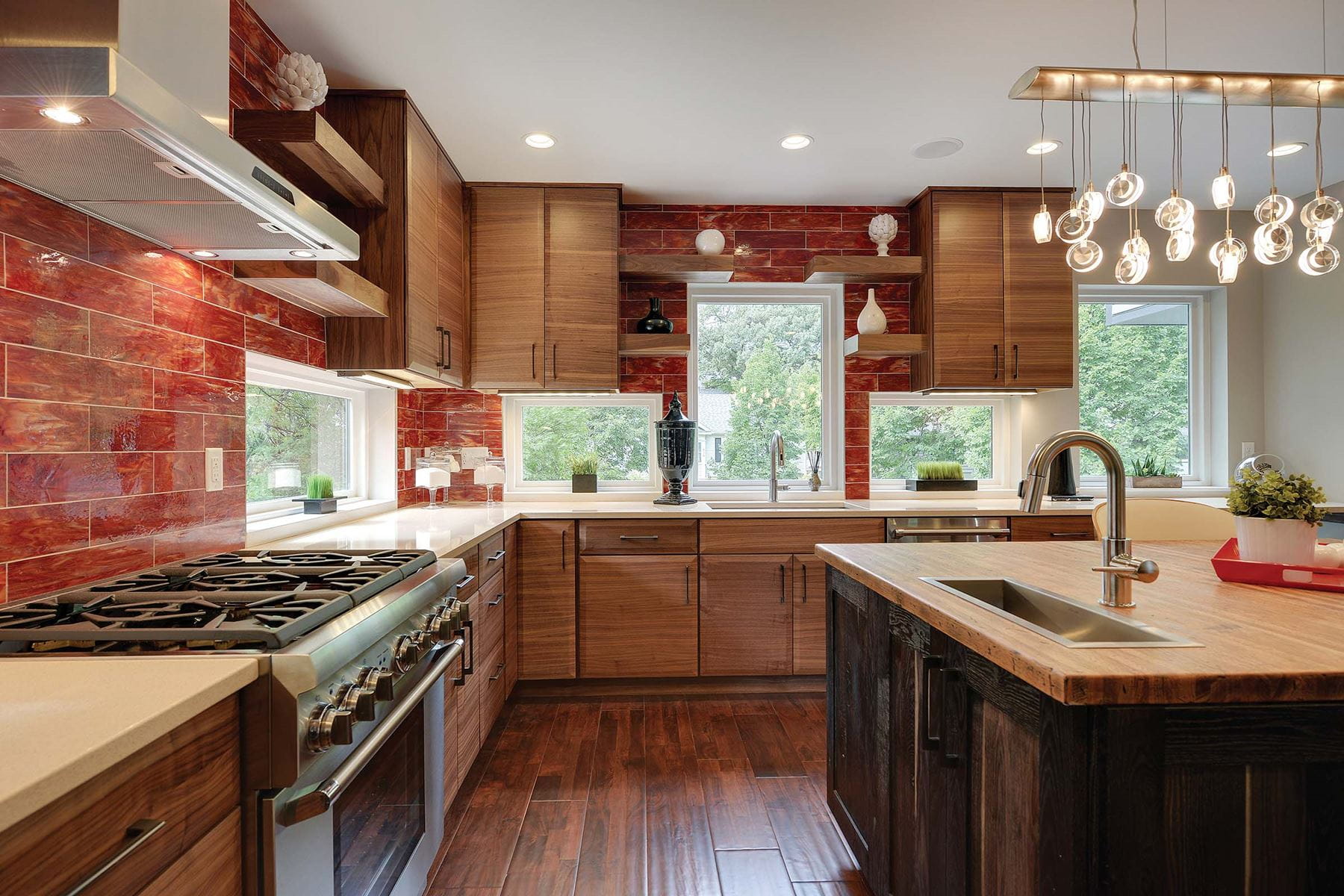 Image: Courtesy of Andersen Windows, Inc.
Windows Add Natural Light Under Cabinets
Placing windows under cabinets brings light into kitchens in new and unexpected ways. Not only do you get the benefit of more natural light in typically darker areas, but you also get a greater connection to the outdoors. These see-through glass backsplashes sit flush with the countertop creating an almost seamless transition to the outdoors.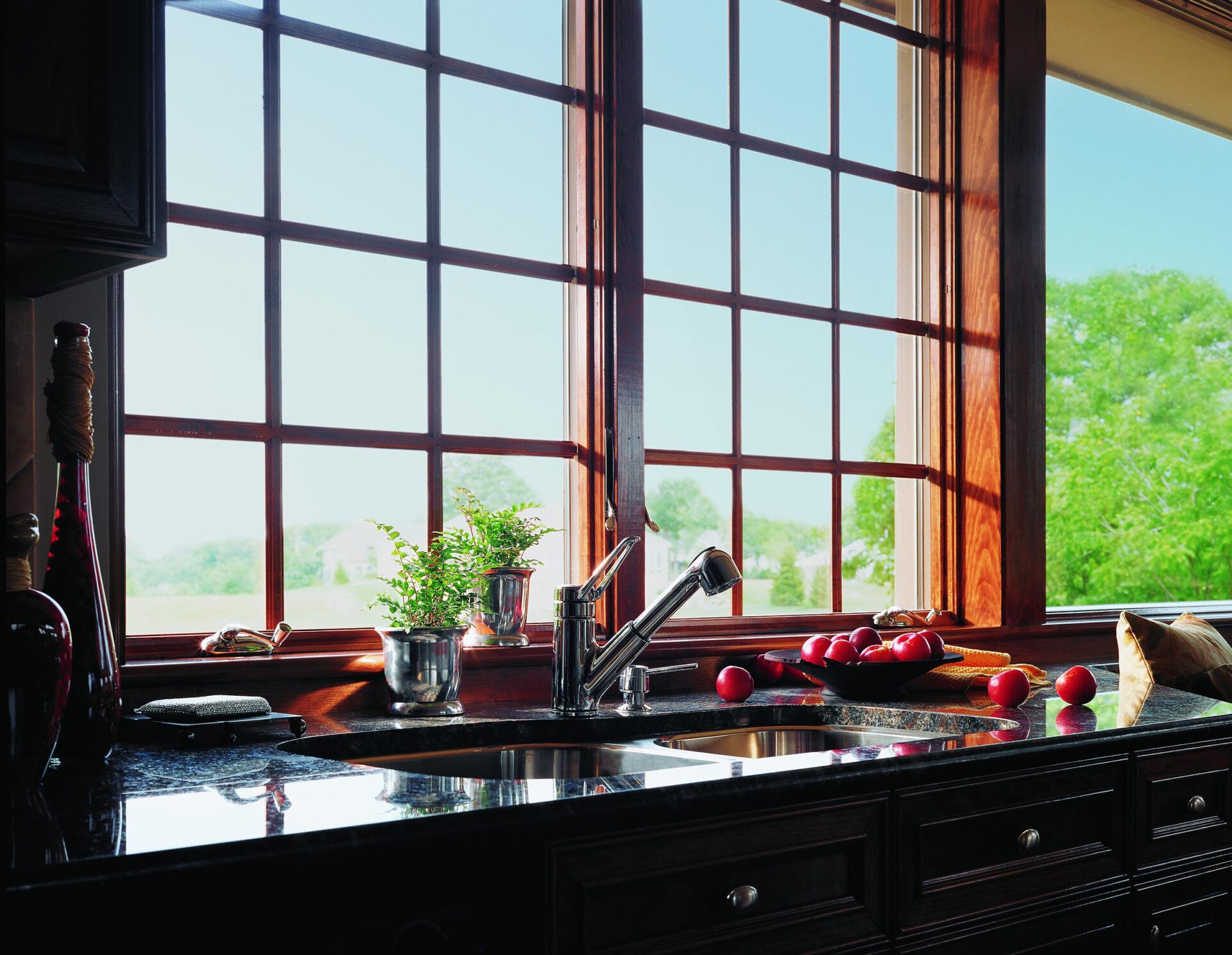 Image: Courtesy of Andersen Windows, Inc.
Over the Sink, Over the Range
Windows can be added over sinks and ranges too. Daily chores are more enjoyable when you've got a great view. Enjoy the change of seasons or watch the kids in the backyard while you're washing dishes and preparing meals. And don't worry about clean-up—water sprays and simmered sauces are just as easy to clean off of window glass as they are off of backsplash tiles.
Ready to Jump on This Trend?
We carry a wide variety of quality windows and are a proud Andersen® Excellence Dealer, being one of the area's only Andersen dealers with two Andersen service technicians. Call us today for a consultation to learn how you can implement this popular trend in your kitchen. If you'd rather take a smaller step, talk to us about making your kitchen windows larger.